Gentel Sherman, TX Dentist
Get to Know Dr. Sharlenne Sumpter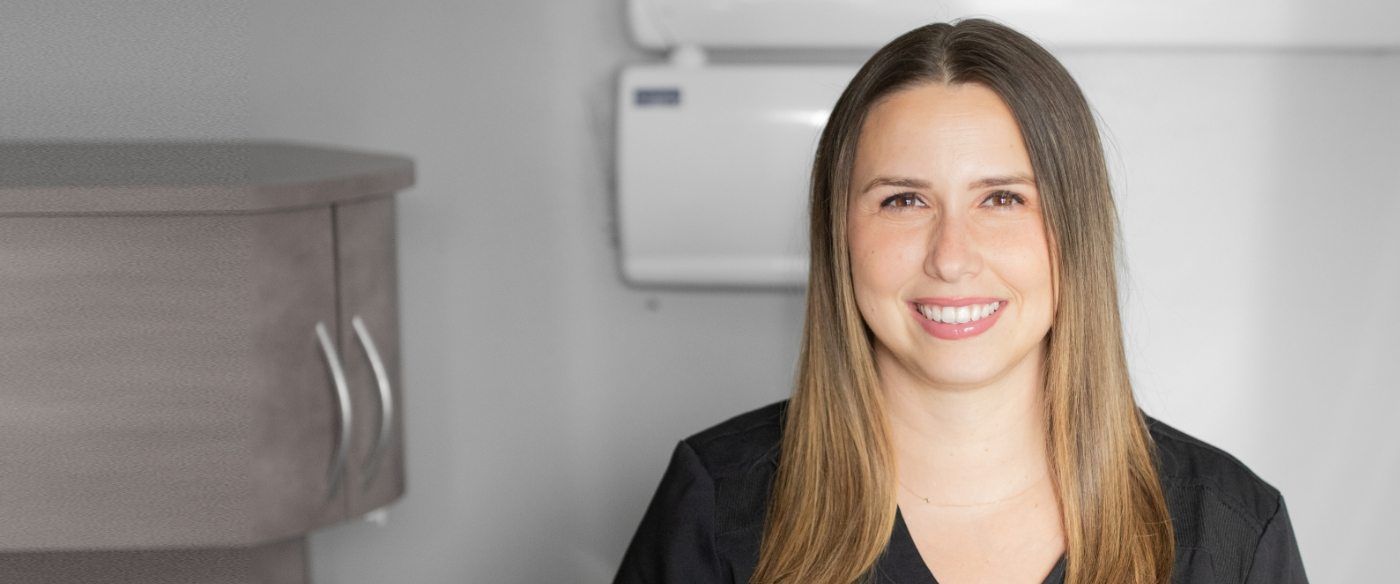 Dr. Sumpter loves that her job revolves around meeting and getting to know people. Whether she is welcoming a new dentistry patient into our dental office or catching up with a returning one, she really enjoys giving everyone a pleasant experience in the dental chair, so they leave the dental office feeling accomplished and happy. Before your first appointment with her, you can start getting to know Dr. Sumpter below.
Why Did You Decide to Become a Dentist?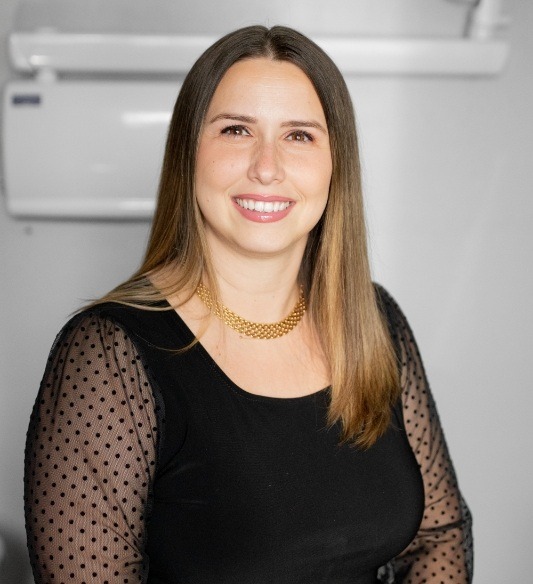 Dr. Sumpter always liked science growing up, so throughout college and grad school, she worked in a research lab. While she loved what she was doing, it was too lonely, and she needed to do something that would allow her to interact with people. Her last research project saw her spend time with students and professors from her college's dental school, and their obvious passion piqued her interest in dentistry. She went on to shadow a few dentists and liked that the profession would enable her to work directly with patients while doing detailed, transformative, and science-based treatments.
Where Did You Study Dentistry?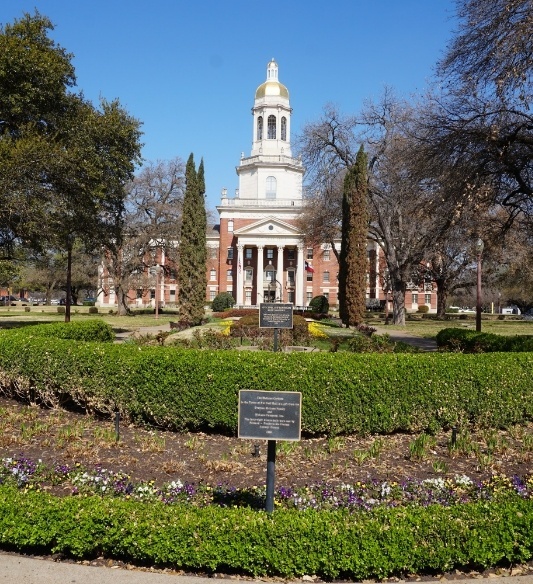 After graduating from Florida International University, Dr. Sumpter earned her dental degree from the Texas A&M Baylor College of Dentistry. Since then, she has gone on to complete advanced training for Level I Conscious Sedation. She also stays on top of the latest advancements in dentistry through her memberships in the American Dental Association and Academy of General Dentistry.
Outside of the Dental Office, What Do You Like to Do?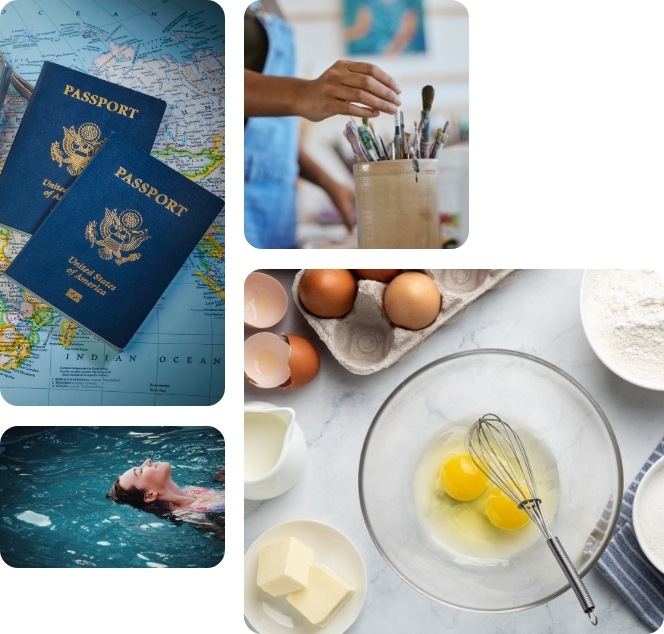 Dr. Sumpter is truly a product of the world—she was born in Russia to Cuban parents while they were studying there, and she grew up in Miami. She and her husband, David, met in Dallas when she graduated from dental school, and while he was serving in the military, they were stationed in South Korea. Just like her parents, they had their son, Danny, while there. When she isn't spending time at the pool or in the backyard painting with her son, Dr. Sumpter likes to cook and take her three dogs out for a walk. She is also a big traveler and loves visiting Croatia, though her next dream destination is Turkey.