Preventive Dentistry – Sherman, TX
Ensuring Healthy Smiles For Life
Healthy smiles require time and effort. A quick brushing and flossing now and then isn't enough to avoid decay and gum disease. Individuals of all ages must maintain good oral health habits throughout their lives to ensure dental problems do not arise and wreak havoc on their overall well-being. Fortunately, with the help of trusted professionals like Dr. Mark, Dr. Grant, and Dr. Sharlenne, we can help to better protect smiles of all types with preventive dentistry in our Sherman, TX dental office. Call us today to schedule your next appointment.
Why Choose Grant E. & Mark A. Smith DDS for Preventive Dentistry?
State-of-the-Art Dental Technology
Compassionate Care by Patient-Focused Dental Team
Family-Owned Dental Office
Dental Checkups & Teeth Cleanings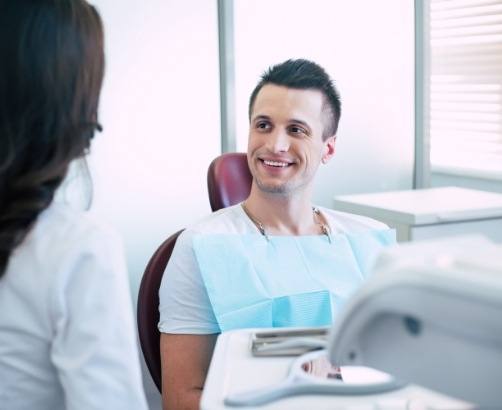 Regular six-month checkups and cleanings are recommended by the American Dental Association (ADA) and our dental team. Because bacteria can easily develop, it is essential that we examine teeth and gums twice each year to minimize the risk of serious damage. During these visits, our team will not only review digital X-ray imaging and evaluate a person's smile, but we'll also clear away any hardened plaque and tartar to reduce the chances of gum disease. But before patients leave, we make sure to include helpful information to improve at-home oral hygiene habits.
Oral Cancer Screening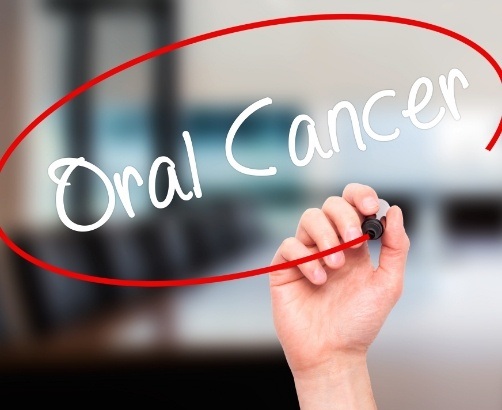 Part of a regular dental checkup means undergoing an oral cancer screening. Taking the life of one individual every hour in the United States, early detection is necessary for survival. Our team will scan for any abnormal growths, lesions, or colored patches of skin that might point to oral cancer. If we suspect there may be an issue, we will not only refer you to a specialist for further testing, but we'll remain by your side throughout treatment.
Fluoride Treatment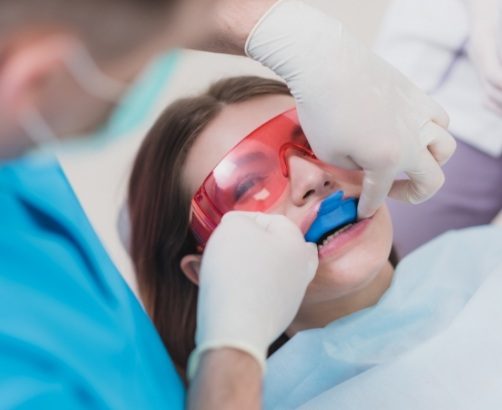 Children and adults need a proper amount of fluoride to better protect teeth. Although commonly found in various foods, tap water, and toothpaste, many patients do not receive adequate amounts, leaving their teeth vulnerable to damage and decay. With fluoride treatments offered in-house, these painless and efficient applications will leave a patient's pearly whites better protected and stronger, reducing the potential for serious problems in the future.
Nightguards for Bruxism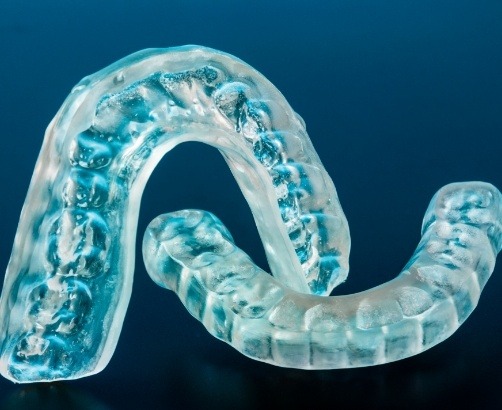 Teeth grinding and clenching, also referred to as bruxism, can become problematic no matter the person's age. When tooth enamel wears down, it cannot grow back. And if chronic jaw pain forms, it can lead to temporomandibular joint (TMJ) disorder, which requires extensive care. Our team can help reduce the issues caused by bruxism with a customized nightguard. Worn while asleep, this device prevents upper and lower arches from touching, better protecting teeth and reducing tension and pressure on jaw joints.
Gum Disease Treatment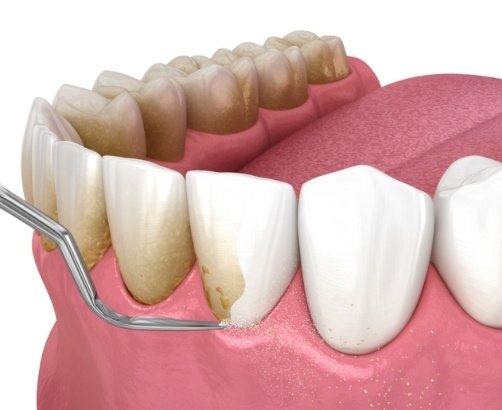 When soft oral tissues begin to bleed, swell, or become tender to the touch, there is a good chance that gingivitis is present. With regular cleanings and good oral habits performed at home, the symptoms can be reversed. However, if left to progress, it can result in periodontitis and require advanced treatment to fix. With the help of scaling and root planing, we can remove accumulated bacteria and encourage proper reattachment between the gums and teeth, reducing the chances of reinfection in the future.