Family-Owned & Operated
Led by father and son dentists, we put our dental patients' satisfaction first because it's the right thing to do.
Get to Know Us

Dental Insurance Friendly
We're in-network with Delta Dental Premier and are ready to maximize plans from many other popular providers.
View Dental Insurance Information

Focused on Comfort
Your comfort and peace of mind will always come first. We never rush, and we answer every question.
Tour Our Dental Office
Welcome
Proudly Serving Sherman Since 1994
We often find ourselves treating multiple generations of the same family, and the reason that Sherman has trusted us for decades is simple—they know they can rely on us to deliver honest, high-quality, and personalized dental care at every single visit.

A Family Business
A Personal Approach
to Dentistry
The big thing that makes our dentists near Denison unique is that they spend a lot of time listening to their dental patients instead of just telling them what they need. By truly understanding someone beyond their teeth, they can tailor their approach to make it more comfortable, effective, and efficient. Plus, this allows a strong, trusting relationship to blossom that makes follow-up appointments much easier.
Get to Know Our Dentists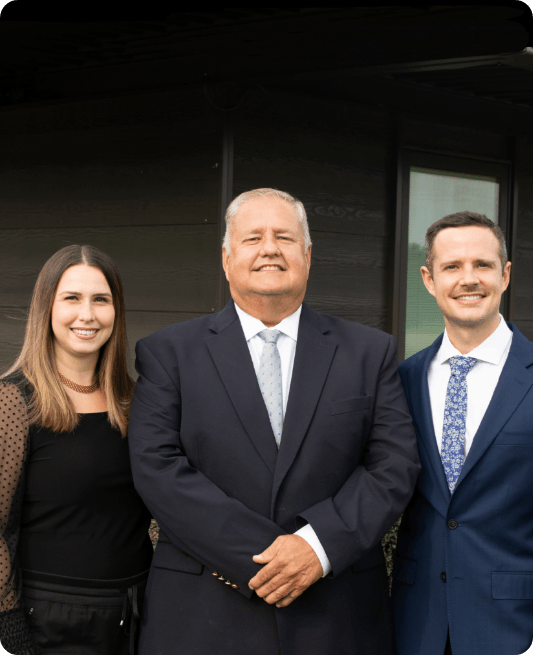 Many Dental Team Members
One Big Family
Our dentistry team has plenty of love for each other, our dental patients, and dentistry, and this creates a warm and welcoming environment we know you'll appreciate right away.
Meet Our Dental Team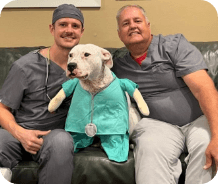 Comprehensive Dentistry
Consistent Excellence
Thanks to our wide array of dental services, you and your loved ones will be able to meet your dental needs in one convenient location while working with the same friendly dentistry team. Each visit to our dental office, you'll have the same dentist, so you never have to worry about the quality of your treatment.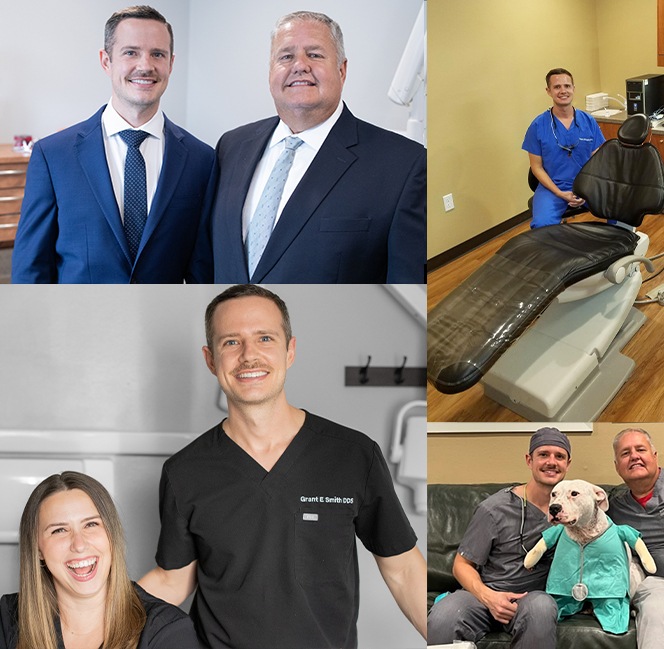 Our Featured Dental Services
Kind Words Straight from Our Dental Patients
We recently made the decision to switch dentists, and the staff and doctors at Grant E - Mark A Smith DDS were great. The office staff are very friendly and accommodating. If you are a new patient waiting for an appointment, they are diligent about keeping a list and calling you if there is a cancellation and you can be worked in. The hygienists and doctors were personable, professional, and friendly, too. I'd recommend this practice to my friends and family."
Stephanie C., Sherman, TX
Dr Grant Smiths office got me in with less than a days notice due to a broken filling. I was quoted a price, treated so respectfully and was in and out in an hour. Seriously the most pain free dental experience ever! Best dentist I've ever seen in the Sherman or Denison area BY FAR! STAFF WAS SO KIND."
Buffy H., Denison, TX
Doctors Grant and Mark are always personable and knowledgeable. I love that they are conservative in their treatments. Some dentists will try to fill every tooth in your mouth, but not here. I've been a patient for about 15 years. When I moved to McKinney I struggled to find a conservative treatment dentist, so I make the drive back to Sherman for my cleanings. Everyone here is easy to talk to, from the front desk employees, the hygienists and the dentists."
Bobbie R., Gainesville, TX
Read More Reviews
Dental Insurance & Financing
Your Guides to Affordable Dentistry
Our dental team will help you get rid of any concerns about being able to pay for your dental care. We can file dental insurance claims with any plan and also offer low-to-no interest financing that can be suited to your budget.
Find Your Dental Insurance
Explore Carecredit® Financing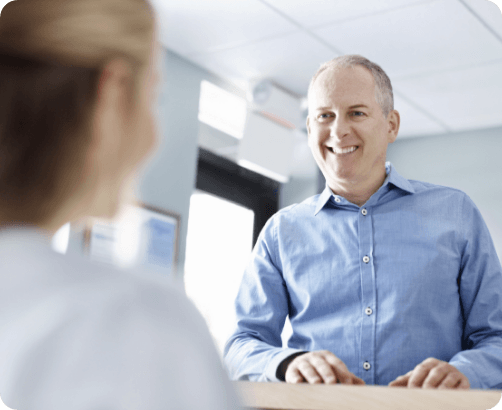 Frequently Asked Questions, Answered!
Simply put, we love helping our patients! Whether you have a question about your upcoming visit or you want to learn more about a specific treatment, you're more than welcome to call our team. Of course, we know that getting on the phone isn't always easy, like if you're at the office or have a few minutes between appointments, which is why we've also answered some FAQs below.
How do I get emergency dental care?
Many patients find themselves wondering, "Should I call my dentist or go to the ER?" The answer is: that depends! If you have dislocated your jaw or are experiencing any other potentially life-threatening symptoms (like difficulty breathing), you should call 911 or head to the ER for immediate medical attention. However, you shouldn't go to the hospital if you've knocked-out a tooth, have a loose restoration, or the like. After all, there typically isn't a dentist on staff. For that reason, we recommend calling our Sherman dental team instead. Over the phone, we can walk you through what to do next and schedule a time for you to come in for treatment.
How much does a dental check-up & cleaning cost in Sherman?
Although the average cost in the U.S. is between $200 and $350, there isn't a flat fee! The cost of yours will depend on if you need X-rays, if you have dental insurance, and other important information. So, if you want an estimate of the price prior to your next visit, the best thing to do is give our team a call.
How can I make a same-day appointment with a dentist?
Same-day appointments are typically reserved for patients who are in pain or are struggling with a serious dental injury. However, you're always welcome to give our team a call if you have a last-minute opening in your schedule too! From there, we can learn more about the treatment you need and determine if you can come in the very same day for an appointment.
What do you do if you can't afford a dentist?
Since there is a common misconception that dentistry is expensive, this is a question that's more common than you may think. Don't worry – we're here to help with every aspect of your treatment, including the financials. To start, we are in-network with Delta Dental Premier and accept the majority of PPO dental plans. We'll even handle the claims on your behalf so utilizing your available benefits isn't headache-inducing. If you don't have dental insurance, that's okay too. We welcome flexible financing with a trusted third-party financier, CareCredit. So, you won't have to pay for the entire cost of your treatment upfront. Instead, you can pick a payment plan that suits you and your monthly budget!

Giving Back to Our Community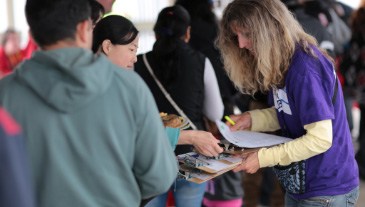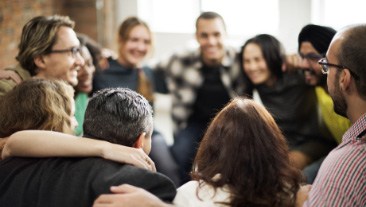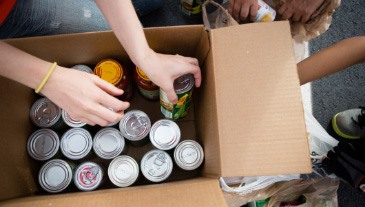 We have been a part of this community for almost 30 years, and as such, we're always happy to support local organizations and sponsor events designed to uplift and help those in need.
View Our Community Gallery
Conveniently Located Near You
You'll find our freshly remodeled dental office on the corner of W Lamberth Rd and San Miguel St, in the same general area as the Canyon Creek Shopping Mall and a Walmart Neighborhood Market. We're also easily accessible from I-75 and U.S. Hwy 82. Just click on the map when you want to come see us!