About Our Dental Office – Sherman, TX
Dental Patient-Focused Care for Sherman Residents
As a family-owned dental office that is dedicated to helping the residents of Sherman and its surrounding communities, we are pleased and honored to provide comprehensive, exceptional dental care. Our team of skilled dentistry professionals, Dr. Mark, Dr. Grant, and Dr. Sharlenne bring years of experience to the dental office, so our dentistry patients receive personalized attention and long-lasting results. If you're seeking a trusted dentist in Sherman who cares deeply about you as a person and not just your smile, learn more about us by reading the information below.
Family-Owned & Operated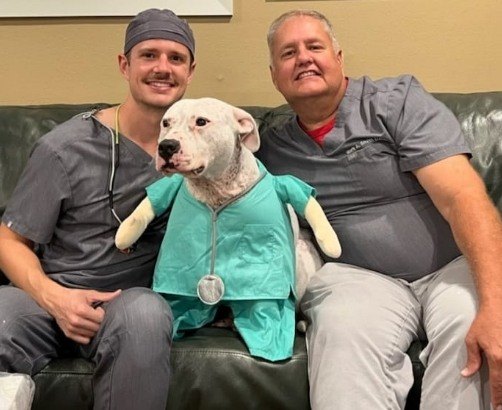 Dr. Mark A. Smith opened his private practice more than 25 years ago. Serving North Texas residents during this time, his dental office is beloved by many because of its family-friendly, personalized approach. His son, Dr. Grant, joined the team six years ago after graduating from dental school. Believing in building relationships with those who entrust them with their smile, Dr. Mark, Dr. Grant, and Dr. Sharlenne treat every patient like family.
Dental Insurance Friendly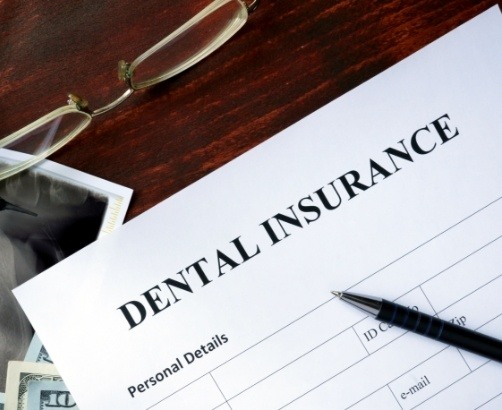 We understand that dental care is costly, so we are pleased to be in-network with Delta Dental Premier. As an insurance-friendly dentist's office, we will go the extra mile to help patients get the most out of their plans so that they save the most money when visiting our dental office. We'll also take care of claims filing and necessary paperwork so that it creates a more enjoyable and stress-free experience.
Focused on Comfort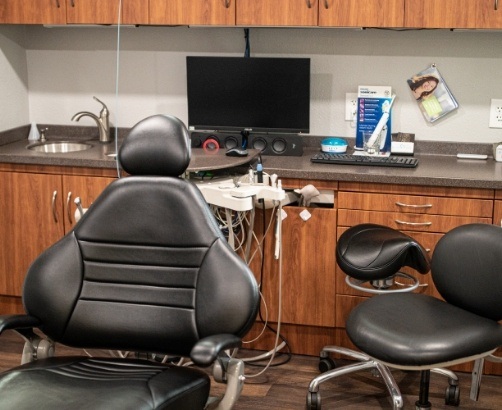 Comfort is key when visiting the dentist's office. This is why we do our best to provide solutions that help keep patients comfortable during their appointments. With sedation dentistry and patient-friendly amenities, we can improve smiles without causing much discomfort or anxiety. This, in turn, helps individuals to see dentistry differently, which is what we hope to accomplish each day at our dental office.