Caring Sherman, TX Dentist
Get to Know Dr. Grant Smith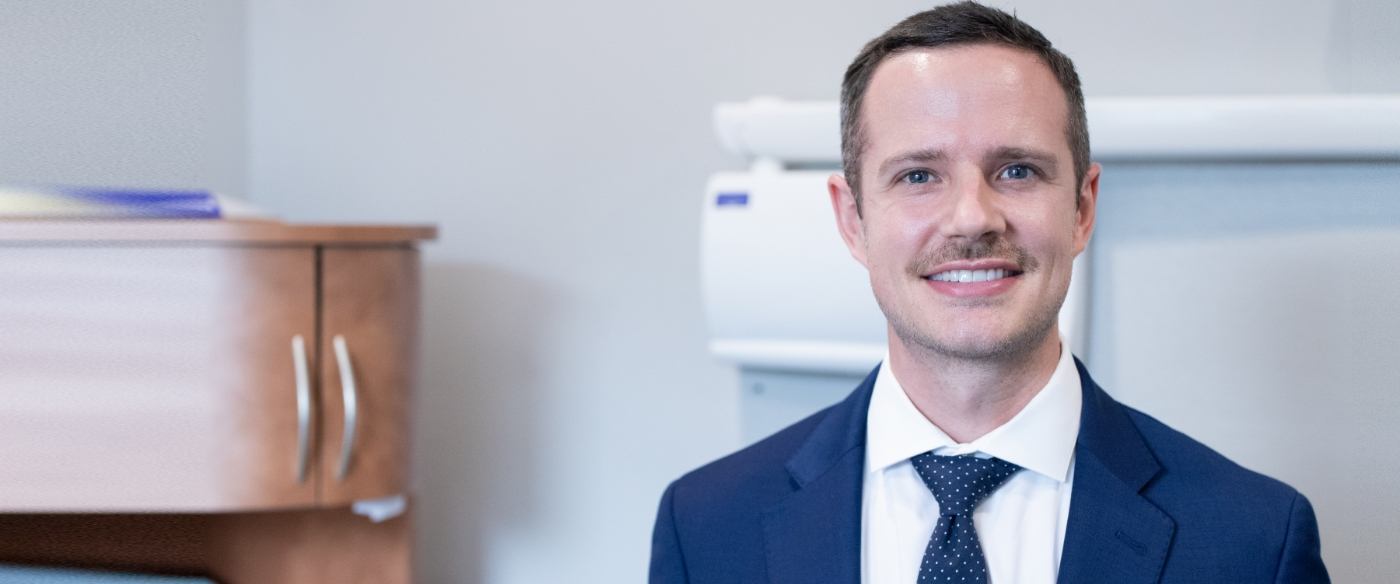 Dr. Grant likes when a dental patient comes in with a problem and he's able to talk them through a variety of solutions as well as educate them about their oral health. It's very important to him that his dental patients have a complete understanding of their options, so they can feel confident when making treatment decisions. To learn a little more about Dr. Grant before you meet him in person, read below.
Why Did You Decide to Become a Dentist?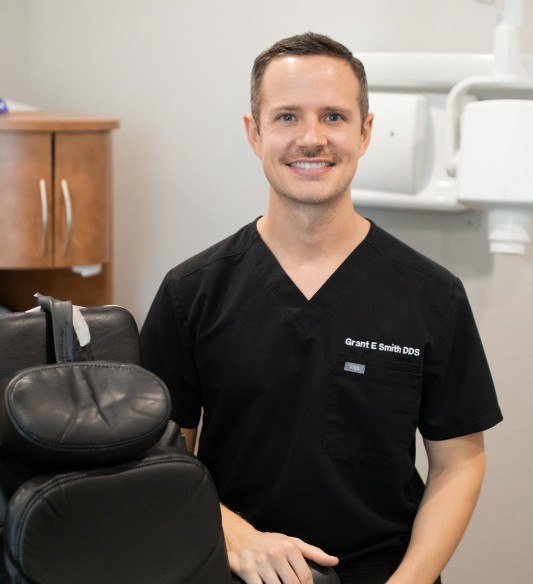 Dr. Grant grew up around dentistry thanks to his dad, Dr. Mark. Often during the summer, he would spend time in the dental office learning to file charts or even jump in as a dental assistant. He always loved the artistic aspect of dentistry and found the science fascinating as well. He felt that dentistry was a unique combination of the two that would also allow him to work with people, which he found very satisfying.
Where Did You Study Dentistry?
Dr. Smith graduated from Texas Christian University before going on to earn his dental degree from the Baylor College of Dentistry. As of 2021, he became a Fellow of the Academy of General Dentistry. This had been a goal since his dental school days, and he is still dedicated to continuing education. He says that learning new things he can incorporate into his dental office always reignites his passion, and he is currently completing courses through the prestigious Kois Center. He is also an active member of the American Dental Association and Texas Dental Association.
Outside of the Dental Office, What Do You Like to Do?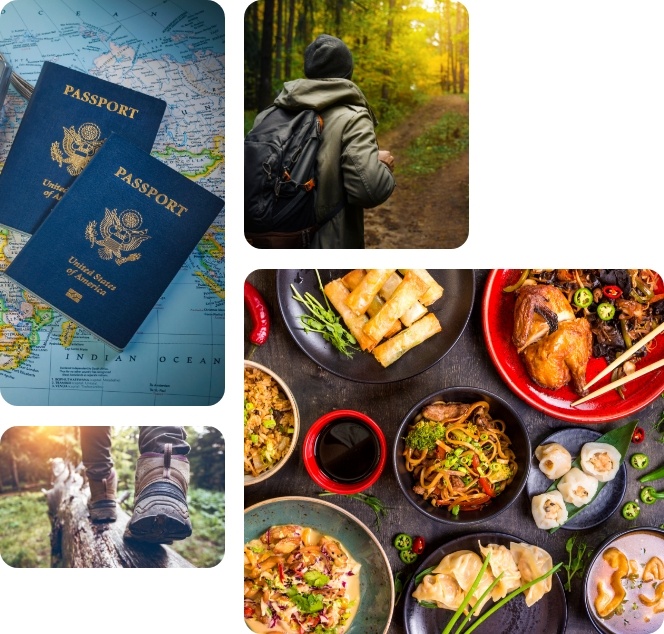 When Dr. Grant isn't in the dental office, you'll often find him enjoying the outdoors, hiking and exploring. He also likes to travel and experience different cultures through their cuisines. To relax, his favorite thing to do is just spend time with his family and friends.