Dental Insurance – Sherman, TX
A Worthwhile Investment In Your Smile
Dental insurance is something you decide to invest in because of how helpful it is in keeping your smile healthy and damage-free. As a dentist's office, we understand how costly it can be to simply keep up with your monthly deductible while also paying for other necessities. This is why we are here to help you navigate the financial side of dentistry, making it a stress-free process. We are in-network with Delta Dental Premier and will happily file any paperwork and claims on your behalf. To learn more about your dental insurance and how it works, read the information below and call us if you have any questions.
Understanding How Dental Insurance Works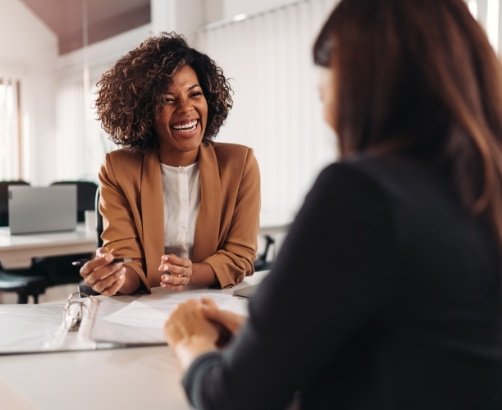 To ensure that you understand how your dental insurance plan works, you must be able to discern what a premium, deductible, and annual maximum mean. Each month, you agree to pay a monthly premium for access to your dental insurance benefits. Before your insurer will pay more for the services you receive, you must meet your deductible, which is the amount determined by your insurance company. Your annual maximum is the allotted dollar amount that your dental insurance company will pay each year.
Typically, preventive and restorative services are the only ones covered by dental insurance. Cosmetic treatment is not because it is elective, not medically necessary.
What Does My Dental Insurance Cover?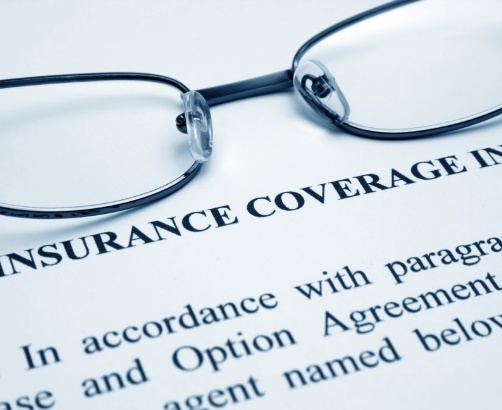 Only until we can review your plan can we help you better understand what your policy covers; however, most dental insurance companies build out their benefits to look something like the following:
100% preventive services (i.e., dental exams, cleanings, X-rays)
80% minor restorative services (i.e., dental fillings)
50% major restorative services (i.e., tooth extractions, dental crowns)
Because your six-month checkups and cleanings are covered by your dental insurance company, we strongly advise that you maximize your benefits with preventive services. This will keep your smile healthy year-round and minimize your risk for serious oral health issues later on.
Our In-Network Dental Insurance Providers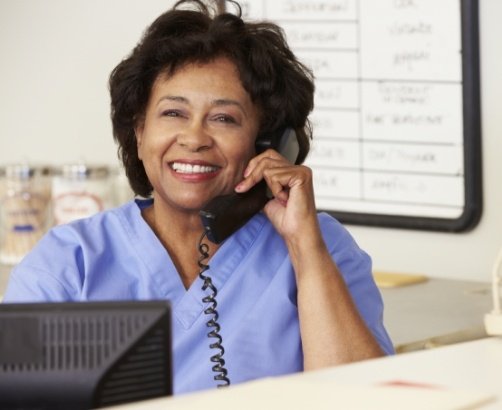 Our dental office is pleased to be in-network with Delta Dental premier. Although they are the only company we are an in-network provider for, we are happy to file claims and paperwork so that you do not have to worry about the struggle or frustration that can sometimes come with insurance. Our team is always looking to help patients save the most money when arriving for an appointment, so you can expect nothing but the best in customer service from our highly skilled and trained staff.
What does out-of-network mean?
Out-of-network means that our dental office is not contracted with your dental insurance plan provider. However, we are happy to file the majority of PPO dental insurance plans as out-of-network. We find that most PPO plans provide great assistance to our patients, even on an out-of-network basis.