Sedation Dentist – Sherman, TX
Helping You to Feel Comfortable & Relaxed During Your Appointment
Dental anxiety is quite common among children and adults. As a result, many dentistry patients pass on their regular six-month appointments and completely forgo any necessary restorative care. This can lead to worsening symptoms and problems that ultimately require extensive treatment to fix. We never want individuals to feel as if the dentist's office is a scary place, which is why we are pleased to offer sedation dentistry in the form of nitrous oxide and oral conscious dental sedation. If you are worried about your upcoming visit and want something to help calm your nerves, give us a call today to schedule a visit with our sedation dentist in Sherman, TX.
Why Choose Grant E. & Mark A. Smith DDS for Sedation Dentistry?
Dental Team Prioritizes Patient Comfort
Family-Owned Dental Office
Experienced Professionals Who Genuinely Care
Nitrous Oxide Dental Sedation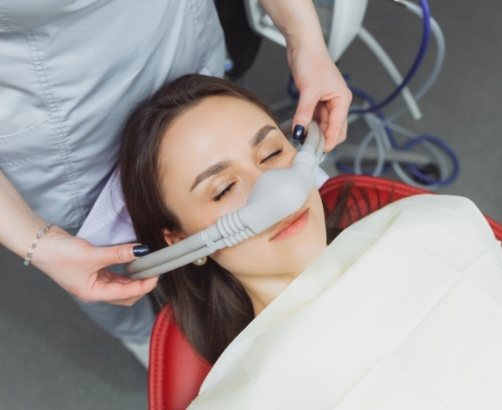 Administered via a nasal mask that is worn during treatment, nitrous oxide causes you to feel fully relaxed and without stress. The mixture of nitrous oxide and oxygen is inhaled and generates effects within minutes. As the mildest form of sedation, it is safe and highly effective, and it allows you to resume normal activity immediately following your appointment. Once the gas is turned off and the mask is removed, you will notice the effects dissipating quickly, leaving you feeling normal and ready to go after your visit.
Oral Conscious Dental Sedation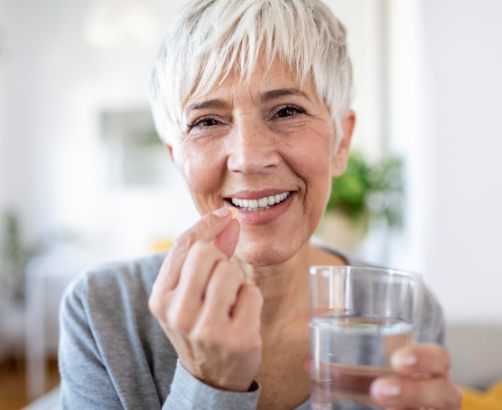 Our team will provide a prescribed pill medication, which you will take before your appointment. Because it is likely to make you feel as if you're falling asleep, you will need to have someone escort you to and from the dentist's office. Throughout treatment, though, you will remain at ease but cognizant of your surroundings and capable of responding to our dental cues. After your visit, a friend or family member should take you home so that you can rest and allow the effects to dissipate.